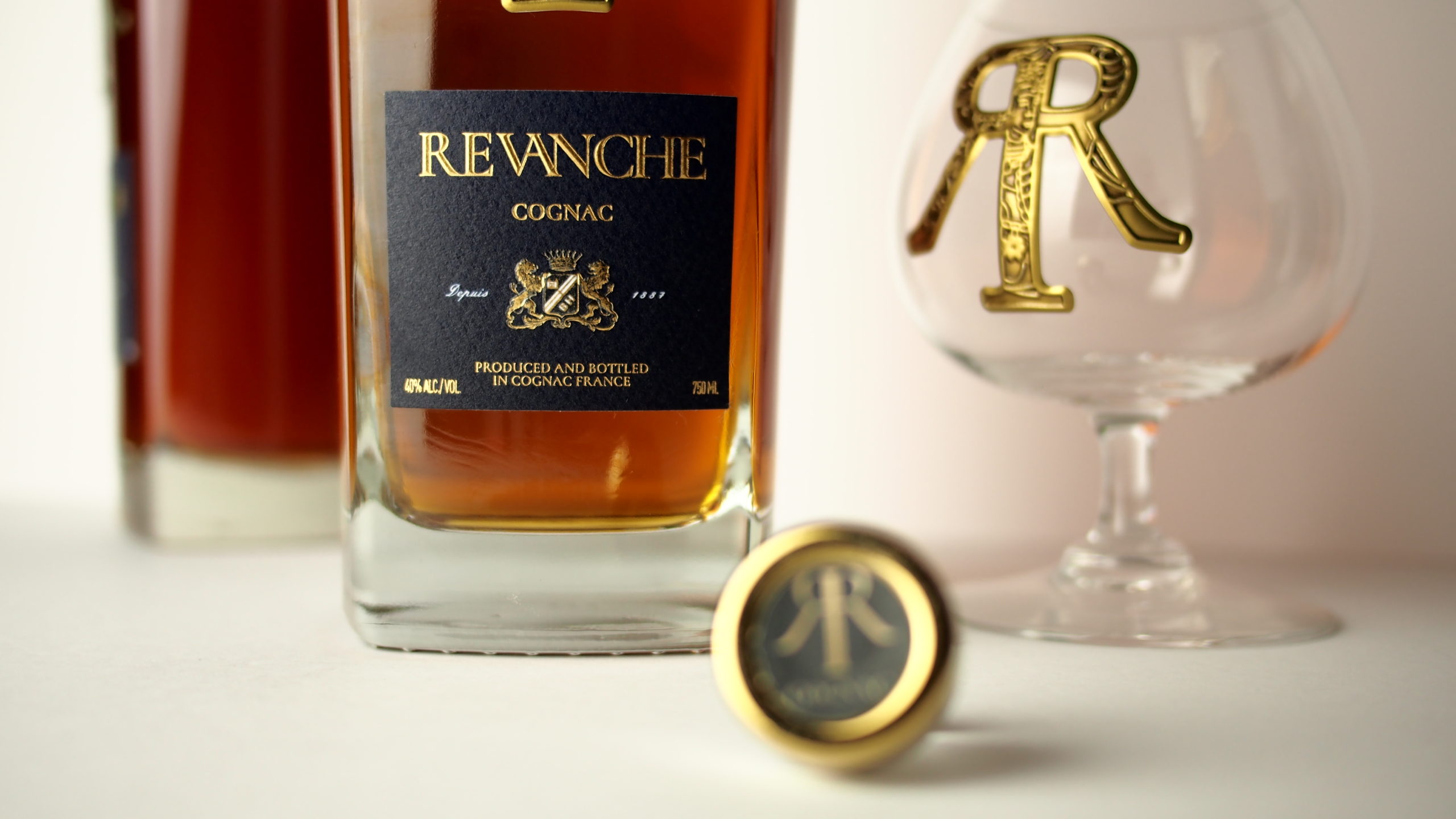 Since 1523, years of the latest roots of the d'HARTMANN family, a noble family from Heiligenhafen, Schleswig Holstein, it seems that trading and commerce has been in the blood of the family members.
Even though during centuries it seems that certain generations were trading mostly what their land had to offer, it became, after a while a necessity to open up for different products in the Trading sessions.
What an adventure it has been and many stories can be told. Revanche Cognac being the latest one in a long family saga. The best is yet to come with Revanche Cognac!
Spirits has always been one of those products, even though it was not before 1887, when Halfdan moved to Cognac to try his luck, that real, noble Spirit became a fact in the family portfolio.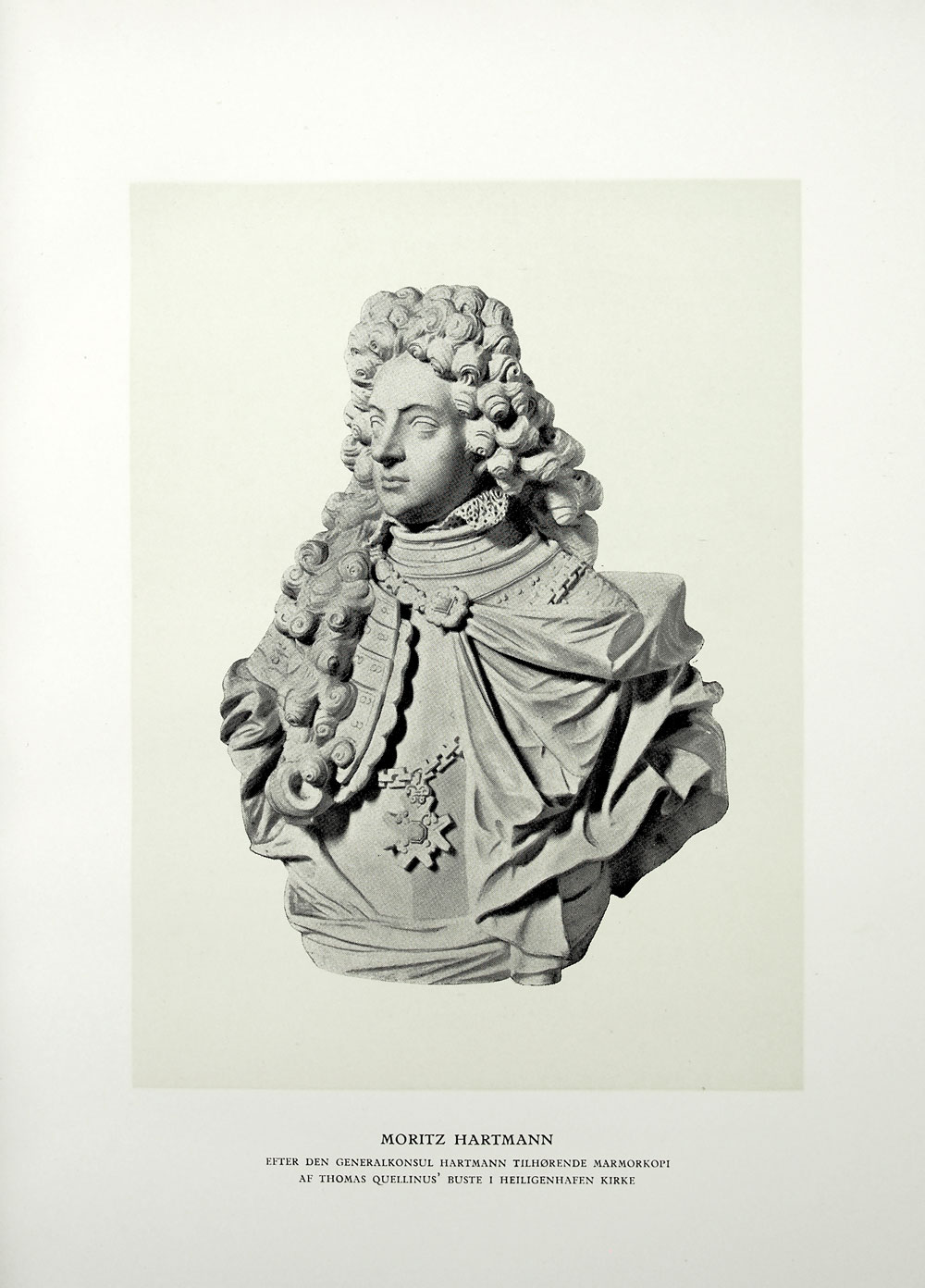 Moritz Hartmann, born in Heilligenhafen in 1657, would though become the most known member of the Hartmann family. We will easily remember Moritz who as a sea warrior from the period of Niels Juels, strengthend the reputation of the Danish power under foreign flag. Very young he became a sailor on a Dutch war ship and was promoted in 1682 to the rank of lieutenant in the Danish Navy. Later he had the opportunity to show his courage in the French navy during the Spanish French war.
Refering to orders from Louis XIV, king of France, Moritz arrived in Versaille where he stayed a few months. He then took his new functions as Commander of« Le Parfait » a 60 canons battleship with a crew of 357 men. He was ordered to sail to the Republic of Venezia on the order of the « Sun King ».
In the french record of the battle of Genova, there is a special mention about the courage of Lieutenant « Sieur Hartmann ».
Supported by very good recommendations, Mortiz Hartmann arrived with his friend the Count Christian Ahlefeldt in Venezia. In the Summer 1685, they received official permission to take part in the allready started war against the Turks.
The following letter was sent to Fransesco Morosini, General Captain and « procurator » of Venezia : « Under the difficult circumstances Count Christiano d'Alfeldt from Denmark has offered his services as a soldier under your command. He would like to bring his friend Moritz Hartmann (Mauritio d'Hartmann) a man of noble birth and great courage. We hope you will receive him the way he is intitled to received. » The request of Moritz Hartmann was the following «  I, Moritz Hartmann from Holsteins nobility, after having served in the forces of his majesty the King of Denmark and having been honored by the title of Royal Captain, having later served in the French army, I willingly offer today to join your Navy.
The war in the East was a success and Moritz Hartmann was nobled to the title of « Knight of San Marco » and decorated for his bravery with the « Order of San Marco ». He acted as a hero during the attack of Patras and the overtaking of Athen.Later, Moritz Hartmann was appointed as Governor of the East Indies trading post of Trankebar. In 1695 he went back to Venezia and died the same year of fever on his way back to Denmark.
More than 200 years after Moritz fought for French King Louis XIV, the Hartmann family returned to France. The story continues with Halfdan Hartmann, born in Lier outside Drammen. Halfdan was the eldest son of Simon Fougner Hartmann and his Danish wife Augusta C.J. Birkedal. They had three sons before Simon died at just 35 years of age.
Augusta moved back to the family in Denmark and brought her youngest son Hjalmar. The two oldest sons were left in Norway to study.

Hjalmar worked as a gardener at the Royal Danish Castle and later started his own seed company under the name Hjalmar Hartmann. The company exists in Copenhagen to this day. The middle son, Johannes, read theology and later started the famous Hartmann's boarding school at Hvalstad in Asker. In the meantime, Elder's son Halfdan took the real-school exam and traveled to Denmark where he completed his business school. Then he took a job as sales manager for wine and liquor company N. F. Larsen's Sons in London.
In 1887 Halfdan Hartmann traveled to Cognac and soon after established the Cognac house Birkedal Hartmann and Hartmann Fils & Freres. Halfdan made great success with his cognac and gained high recognition among the old French British cognac families. He also had a great interest in wine, and in 1892 he left Cognac in favor of Bordeaux, to concentrate on wine trade. In the years that followed, he traveled around the world to market his products. He sold the best brandy and the most expensive and finest wines. Mouton Rotschild, Lafite Rotschild and Château Margaux were tapped in his cellars (this was allowed at this time). Otherwise, he sold champagne, vermouth, rum, whiskey and even olive oil. Everything was sold under the name Birkedal Hartmann.
In 1902 Halfdan Hartmann was appointed Norwegian-Swedish consul in Bordeaux and after the dissolution of the union in 1905 he became Norwegian consul. He was also a member of the Scandinavian Cognac Association and in 1927 was appointed Commander of the Order of St. Olav. Halfdan had four children in her marriage to Elisabeth Rutzow. Rolf in 1896, Poul Mogens in 1898 and the twins Else and Edith in 1903.

Rolf studied for a civil engineer in Lausanne (Switzerland), got married in the US and went back to Norway. Else married Marc Schrøder Schyler, from the renowned firm Schrøder and Schyler in Bordeaux, also the owner of Chateau Kirwan in Margaux. Edith married Jacques Faure, an officer in the French army.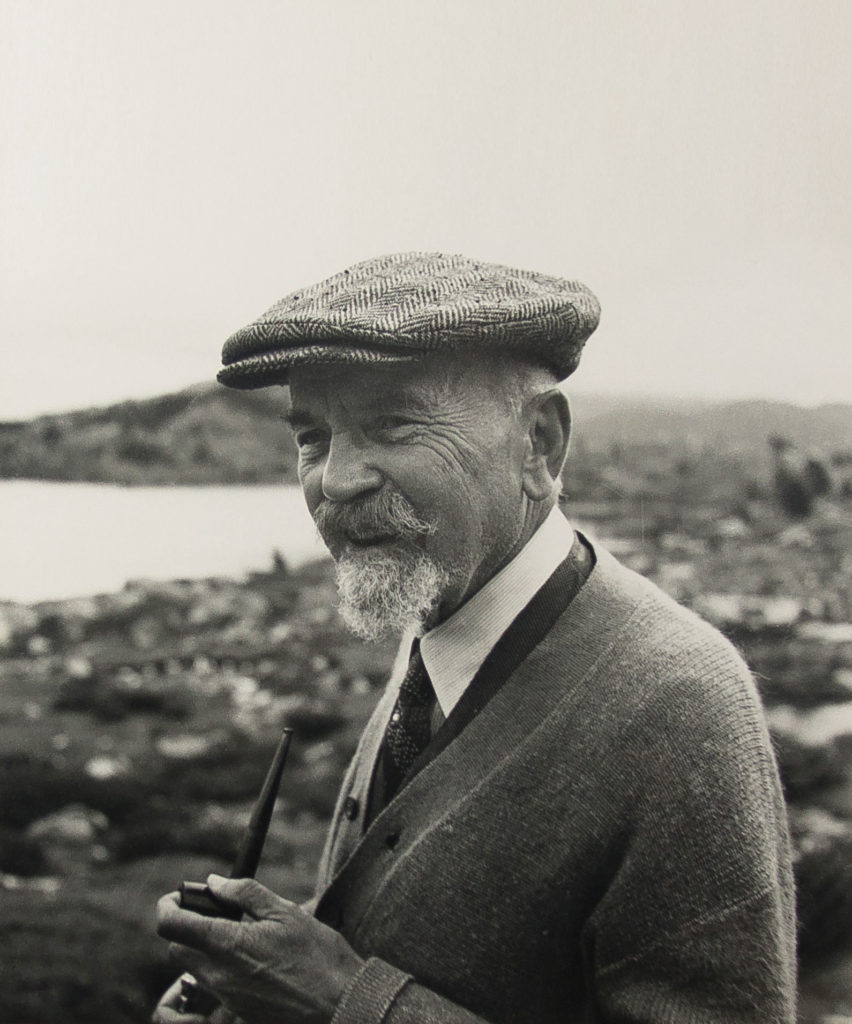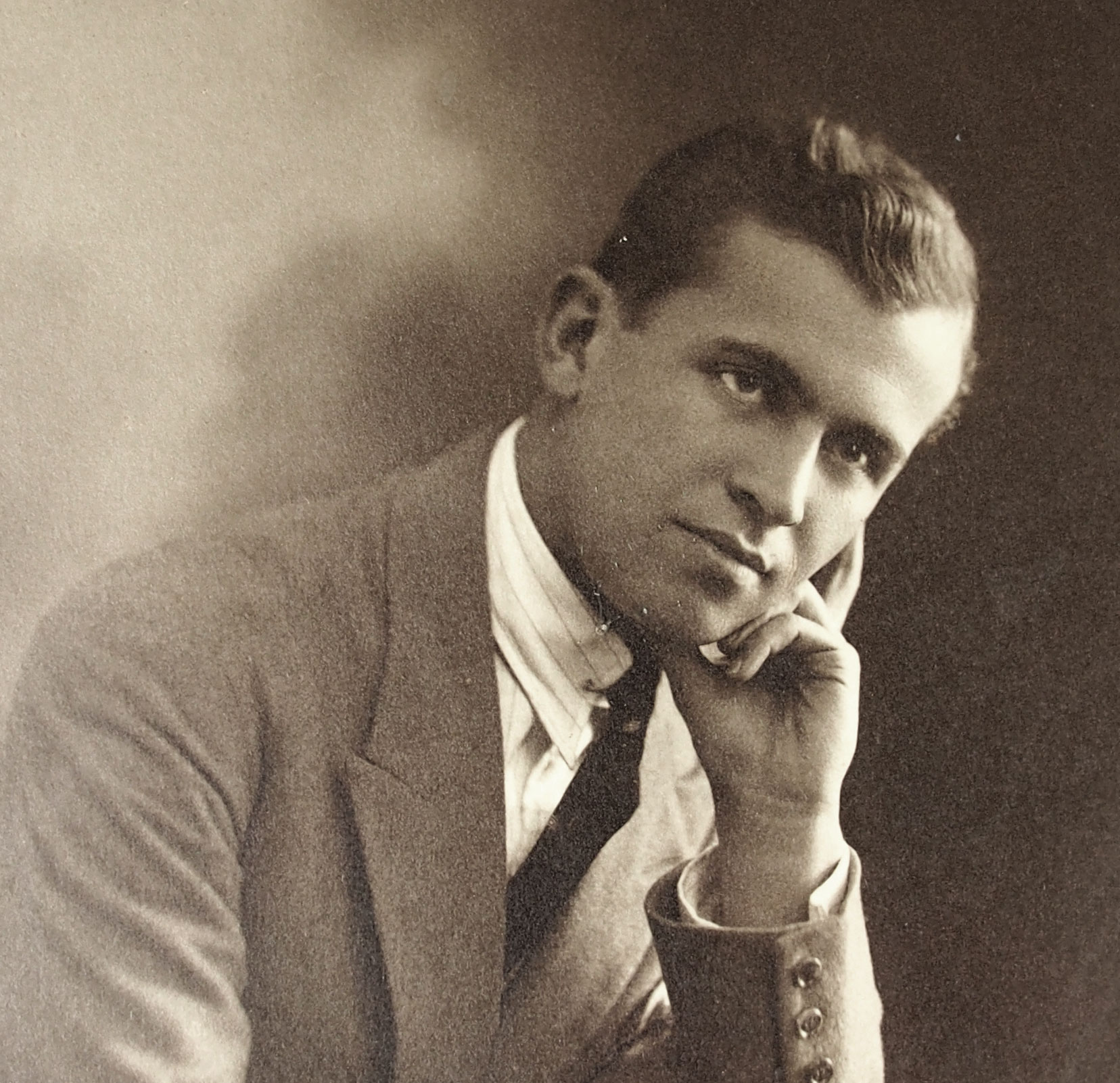 During these years the company went very well. Halfdan Hartmann sold cognac and wine worldwide. In 1940, Halfdan sold the company to his son Poul Mogens. Then came the war and, as a Norwegian vice-consul, Poul Mogens had to move to the sanctuary of Vichy where he took care of Norwegian interests. Meanwhile, the company was without a leader.

The most important markets for Birkedal Hartmann before the war were South America, Scandinavia and the Far East. In 1945, South America was more or less closed to imports and especially of alcoholic goods. Sweden was one of the few countries that could afford to import wine and cognac at this time. Birkedal Hartmann did good business with Sweden and could benefit from the benefit of being a Scandinavian-speaking company.

Mogens took over the company during a difficult time. As Consul, he had to travel to the Vichy sanctuary and could not take care of the company in Bordeaux of Cognac. After the war, it was difficult and it took a long time for most importer countries to have enough economy to start importing again. The finances were difficult even though the company had made a lot of money before the war. New competitors came after the war and it wasn't as easy as it used to be. When Mogens died in 1972, Birkedal Hartmann was struggeling with strong competition and it was not easy for Ivan, who took over, to keep his head above the water.
Poul Mogens Birkedal Hartmann ran the company until his death in 1972 and his son Ivan took over the company. Ivan had a pilot and military education, but was persuaded by his father to work in the Bordeaux and Cognac family company. He was active in the firm and was appointed Norwegian consul after his father's death. Ivan married Aud Nordmo from Northern Norway, who was also the first woman in Norway to take a flight certificate after the war. They had two children, Bente Elisabeth born in 1951 and Kim born in 1955 in Målselv.

Ivan took over the company Birkedal Hartmann after his father passing away in 1972. Ivan did not care much for the wine industry but saw the good side of it.
He ran the company until he retired in 1990.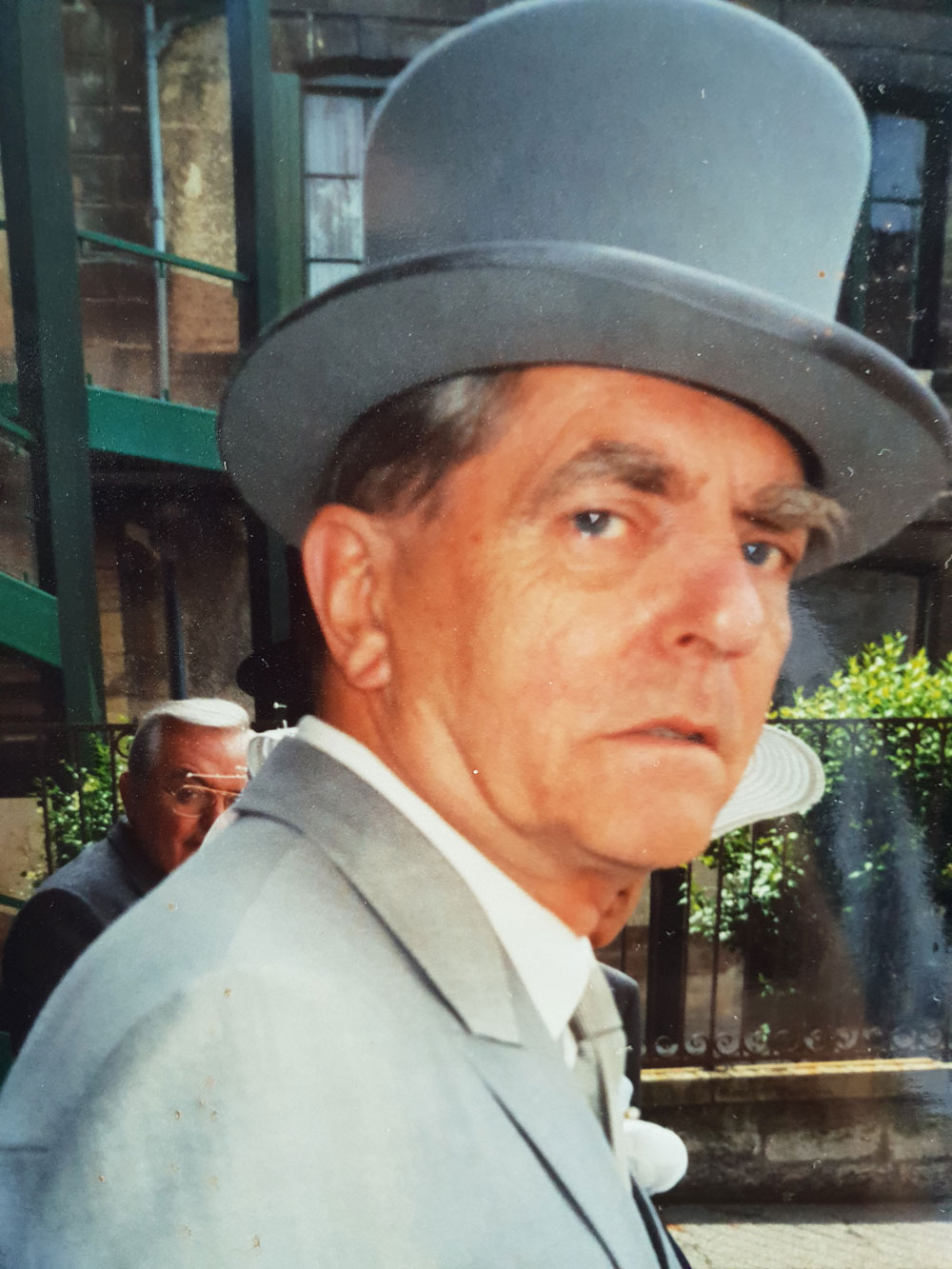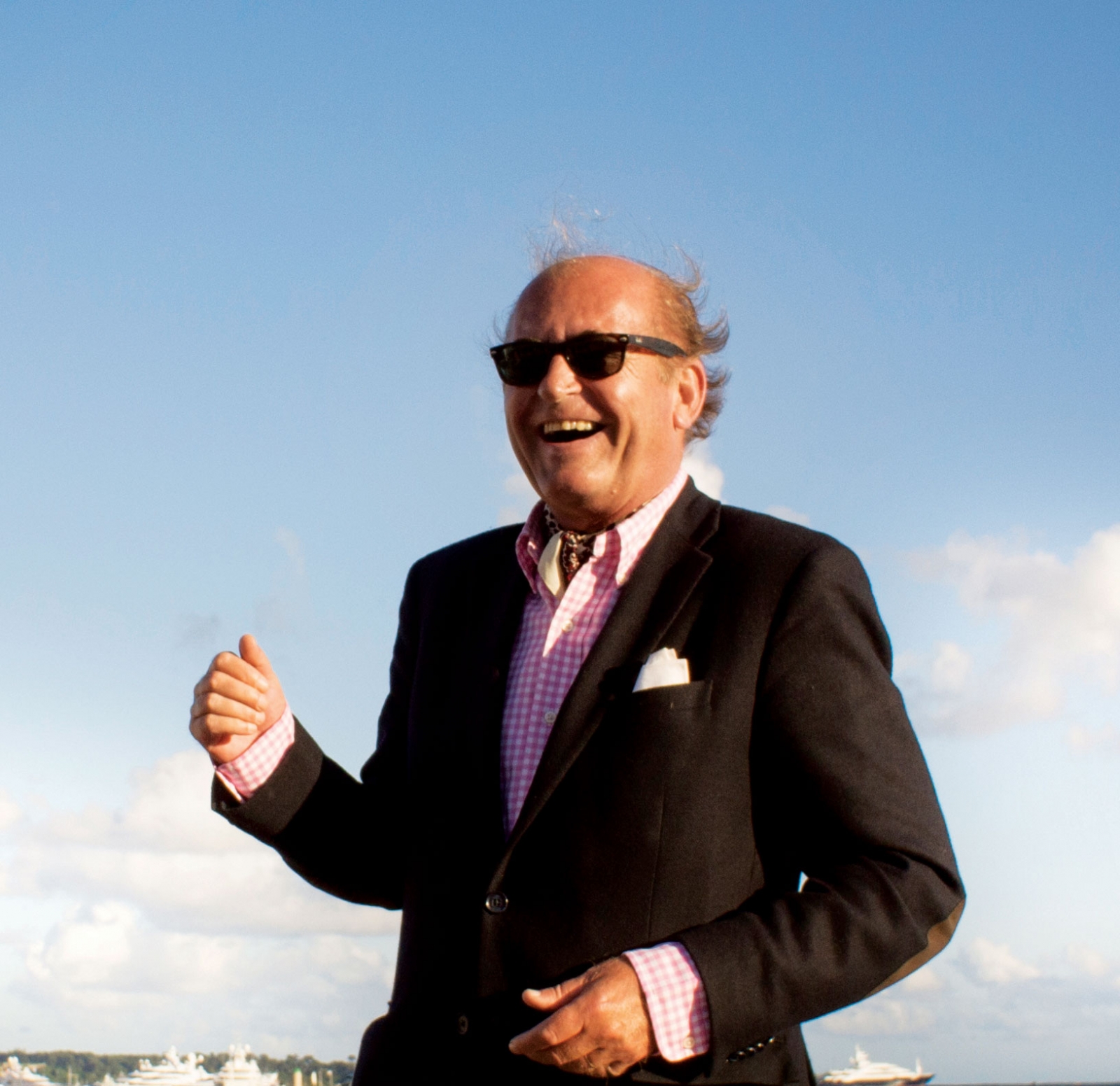 Kim is thus the fourth generation in the family company. He lives in Bordeaux, but has spent ten years in Norway and two years in Morocco. He spent the rest of his time in Bordeaux, with the exception of studies in London and California. At the age of twenty and after completing military service in Norway, he was sent as a « winemaker apprentice » to his uncle Sir Guy Fison in London (chairman of the large English wine company Saccone and Speed). He then studied for a year in San Francisco, where he became acquainted with foreign wines and distribution in the United States. Another year in Los Angeles completed a good « California Wine Education ». Returning to Bordeaux, he studied at the Institut de Promotion Commerciale des Vins et Spiritueux (trade school for wine and spirits). Kim worked for several years as an export assistant and later export manager for well-known great Bordeaux Negociants and spent a long time abroad, especially the United States. In 1985 he returned to Birkedal Hartmann and launched new products including Chamdeville (French sparkling wine). In 1986 he bought the armagnac company Baron de Sigognac which he later sold.
Kim Birkedal Hartmann became one of two editors who produced the first wine magazine with advertising, « Vinposten » in 1992, and later wrote the « Wine Tasting Book » manual. 
Kim has always been passionate about marketing the wine and in 2008 created a Cognac with the American rapper Ludacris. The Cognac became a success and Conjure, sold over 1 million bottles in two years.
Kim is also the creator of the famous rosé wine NOTORIOUS PINK which had great success in USA.
He married Marie Lyse Courtier and had three children.
Godfred (1990), Tess (1993) and Alec (2007).
Today the Birkedal Hartmann family is behind the creation of this new Cognac:
REVANCHE COGNAC